GARVALIN AIRLINES PRESENTS...
Good morning, passengers!
The captain and all the members of the crew would like to thank you for choosing this flight to launch the softest and most comfortable new styles.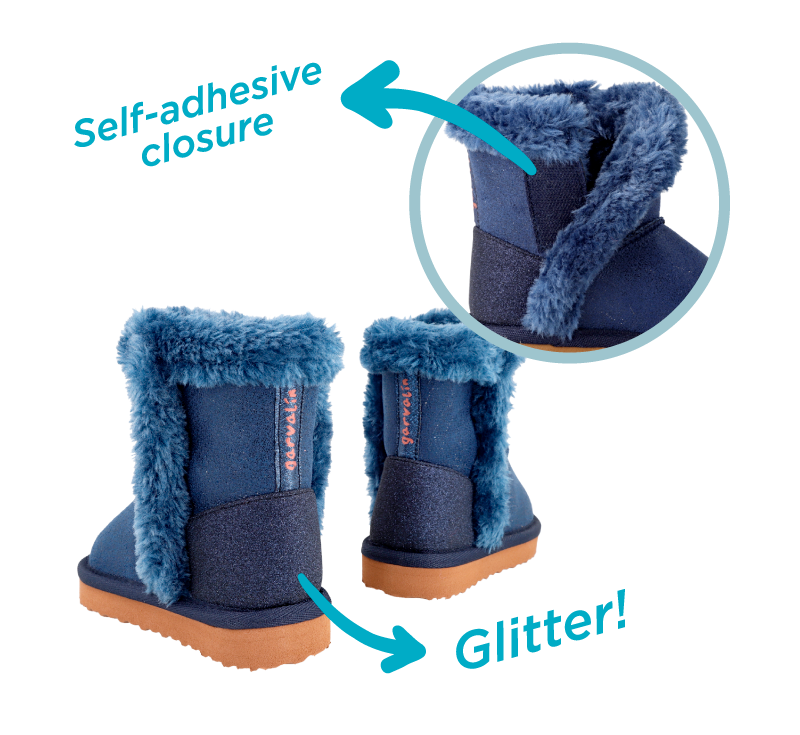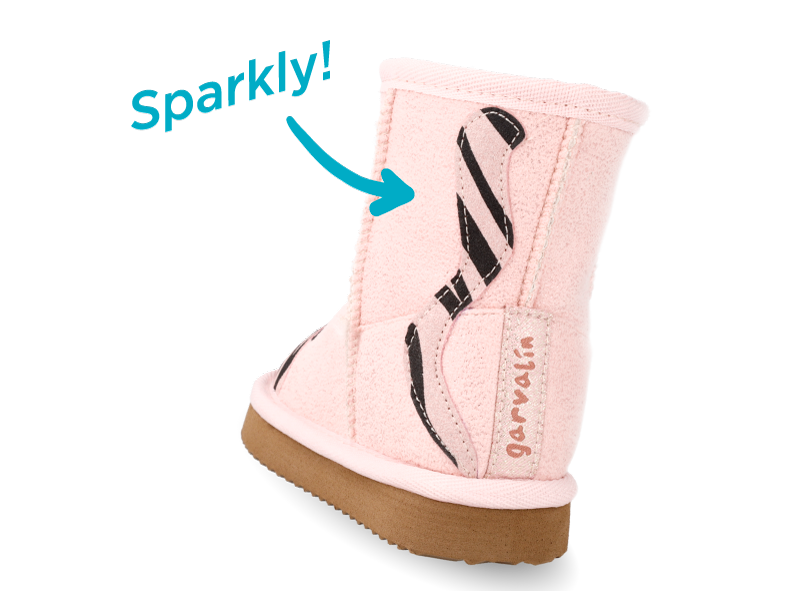 Warm and very comfortable boots
These boots are light, warm, very comfortable and they have trendy designs. Mobile phones, tablets and other electronic devices must be turned off to avoid any interference that could stop you from making the most of this exclusive flight. Please keep your eyes peeled, get your jaws ready for non-stop smiling and fasten your seat belts.
Thank you for your attention.