We are not the only ones in the sector but we are the favorites of thousands of children for looooong years! That is why here we leave you the keys to choose the most comfortable and mischievous footwear in the children's universe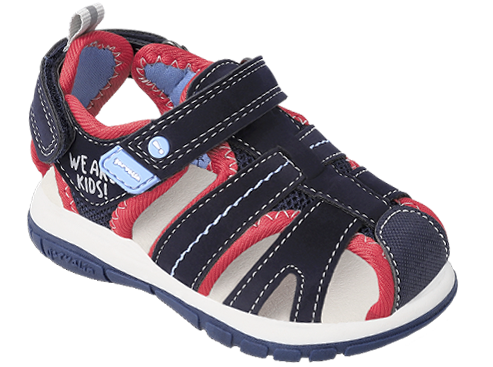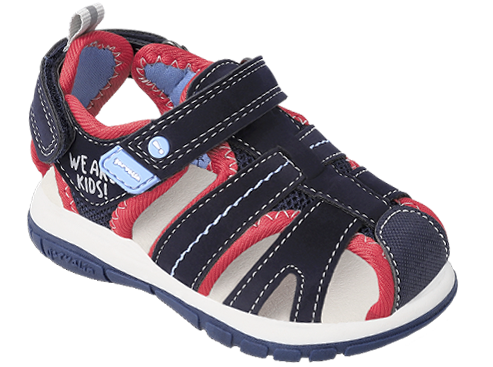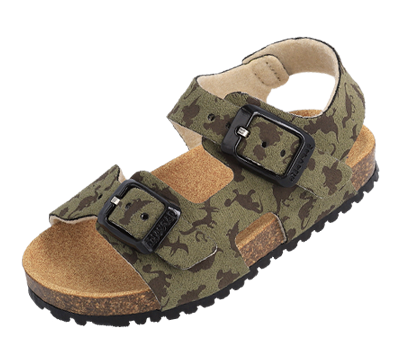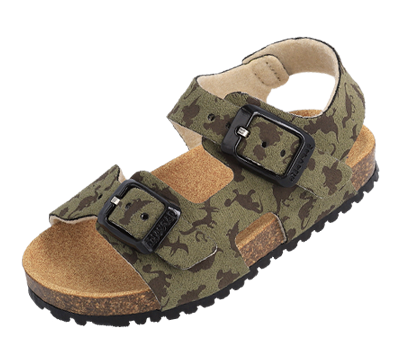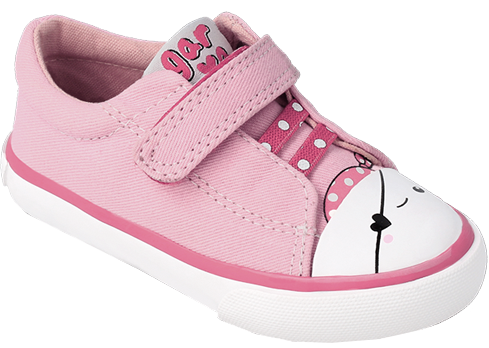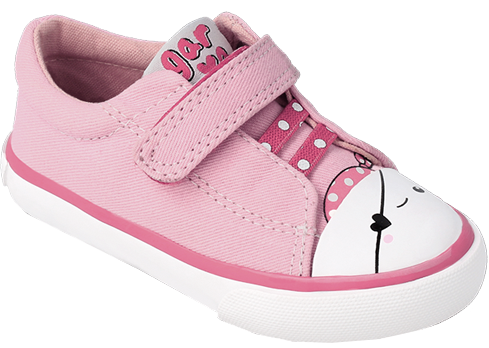 Why choose our designs?
This answer is as simple as putting on our shoes, because we have been growing with those who grow for more than five decades! And all this career has made us learn to be the best adventure companions for the little ones in the house.
We are among those who believe that the development of children's feet is essential, but so is playing, having fun, running ... even climbing trees! Because childhood is full of adventures that require comfortable, resistant, quality and stylish footwear.
Discover in Garvalín the perfect footwear for your children. Different styles for the world that our little naughty people want to explore, all with the same quality and guarantee of our know-how.
In our online store you will find the perfect sports shoes for them to run without stopping, boots or ankle boots so that in winter they keep their feet very, very warm, sandals so that summer does not resist them or the classic Mary Janes for the moments more elegant.
A wide catalog of children's footwear in which quality and creativity are reflected with the same enthusiasm as the first day.
Ready! ...